A cozy point and click adventure game about finding your stolen beard.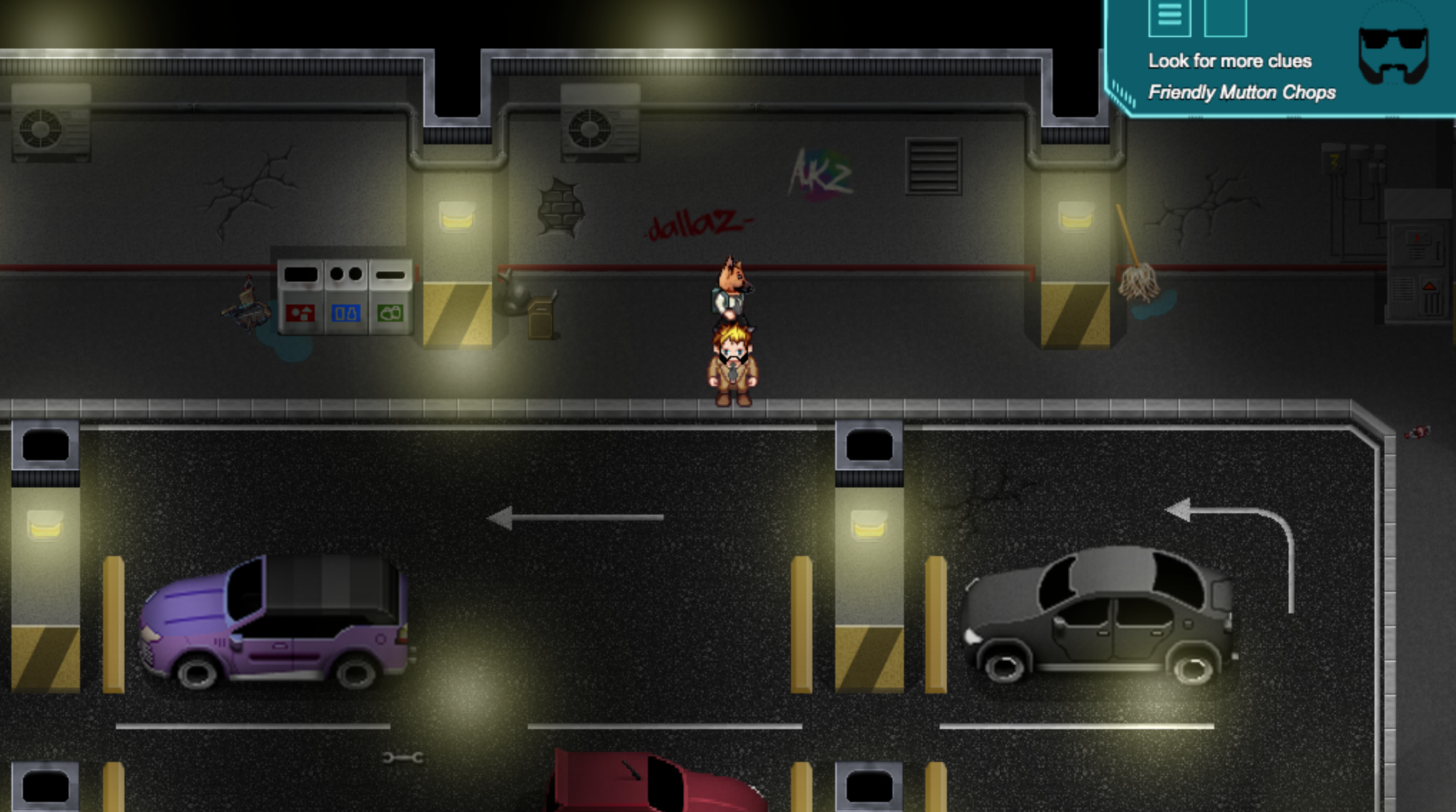 In this game the protagonist has to talk to the different citizens of Beardsville, identifying potential suspects, finding clues and generally sleuthing through town in search of some answers. Can you solve the crime before the annual beard festival, or will you be discovered and exiled from Beardsville forever?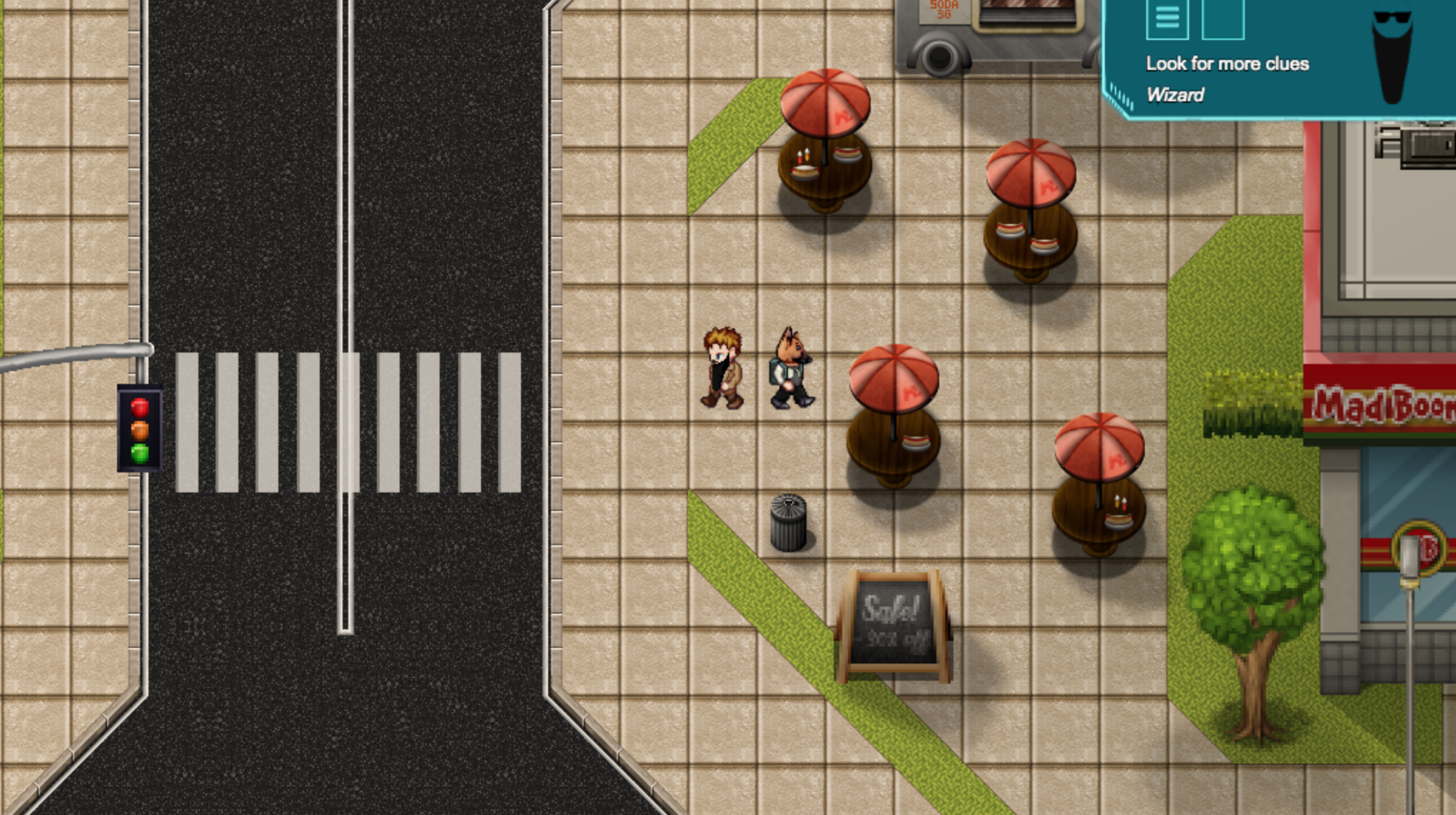 Via a point-and-click or keyboard controlled interface, the player guides the protagonist through areas such as the suburbs, university, park, museum and slum district to find items and clues with his dog companion.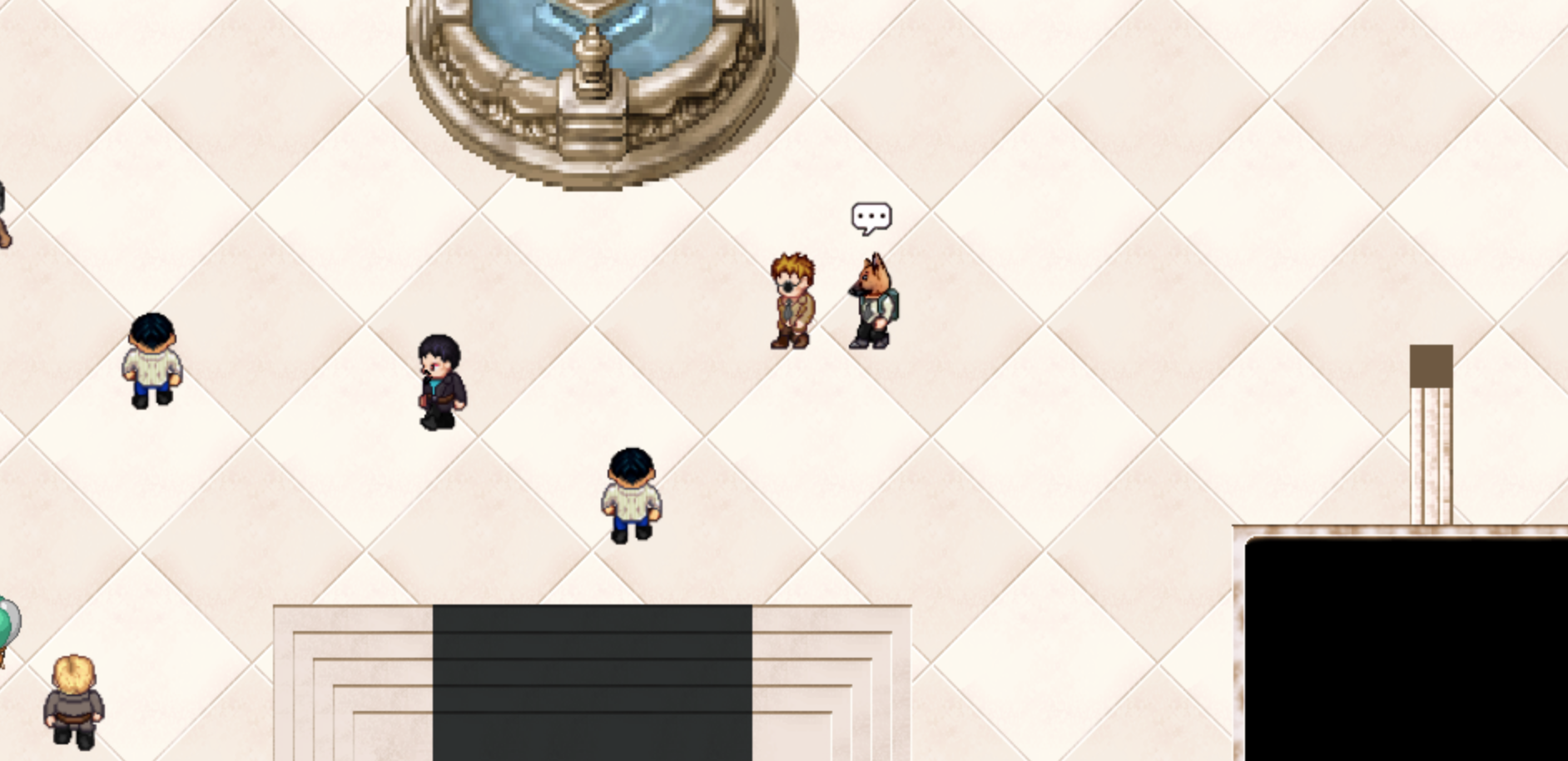 Among the many puzzles you will have to fix electrical panels, paint walls and even serve tables to make some extra cash. Unlock new beards to gain access to restricted areas and discover new clues.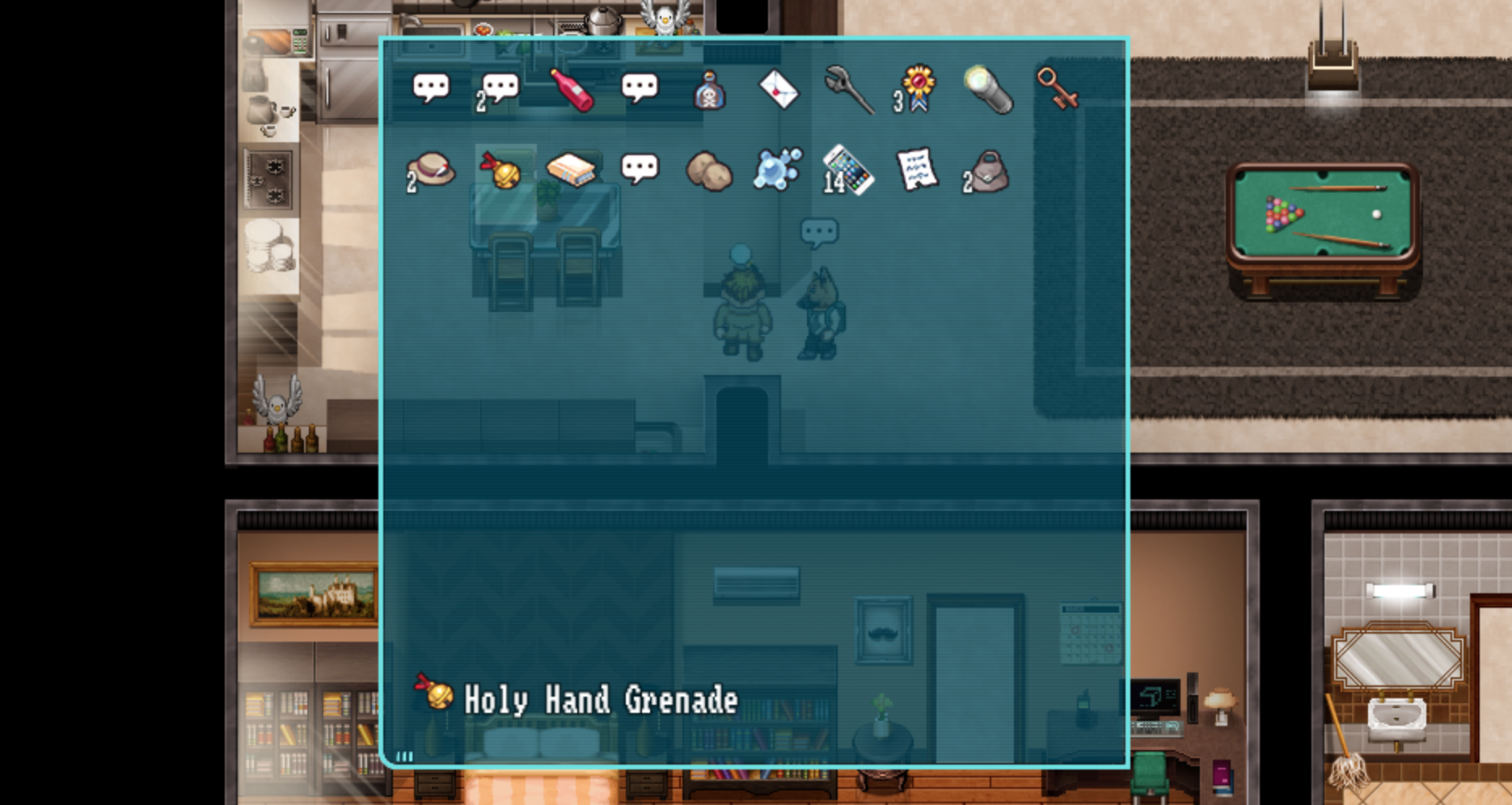 Cooperate with your dog companion, Leo, to discuss case clues, suspects and plan of action. He may be a little sardonic, but his help is invaluable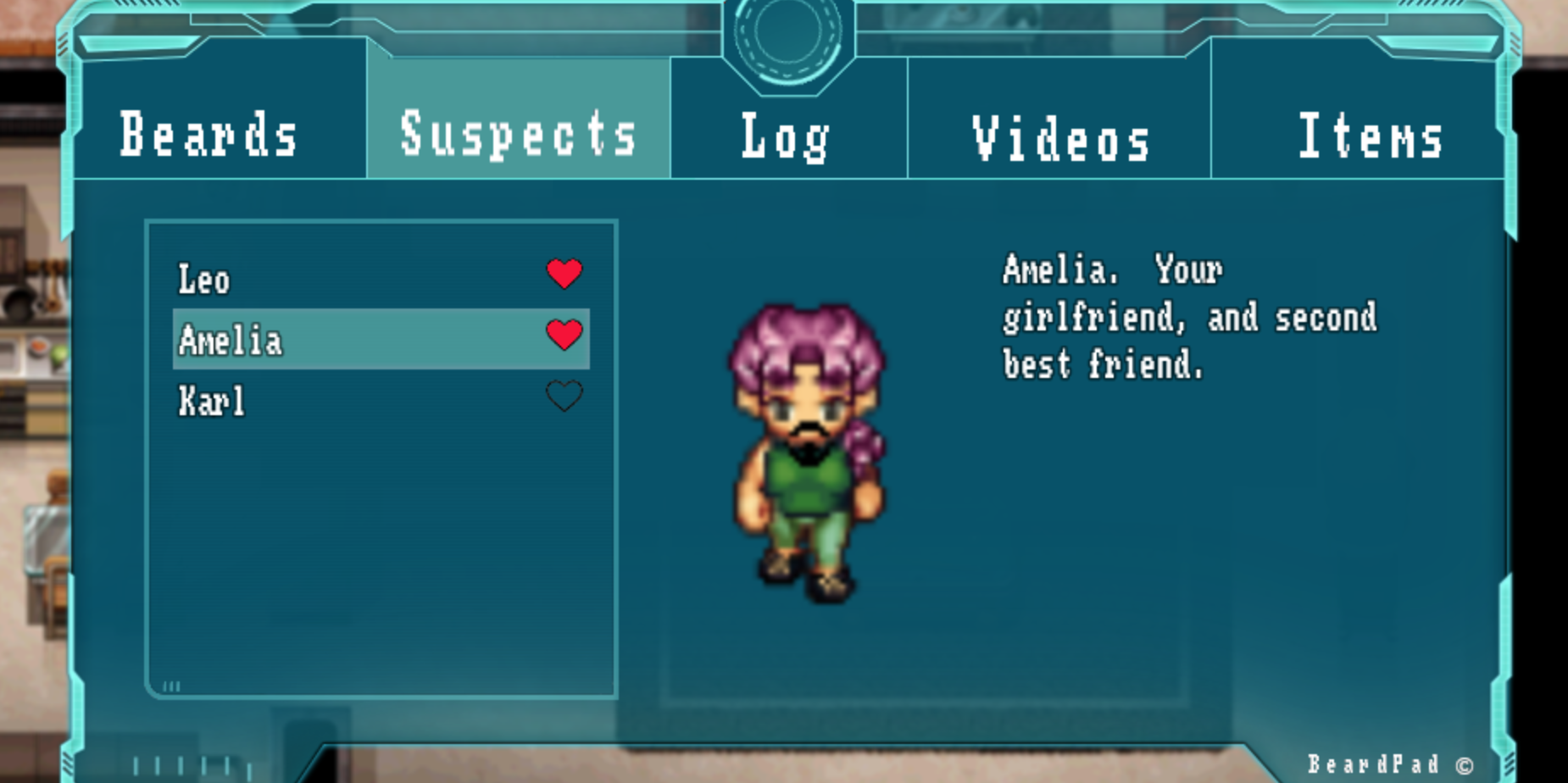 Fulfill the townsfolk's requests. Some may want food, others may be looking for love or a new job. Fulfilling the requests of the townsfolk will earn you their favor and trust, unlocking new avenues of investigation.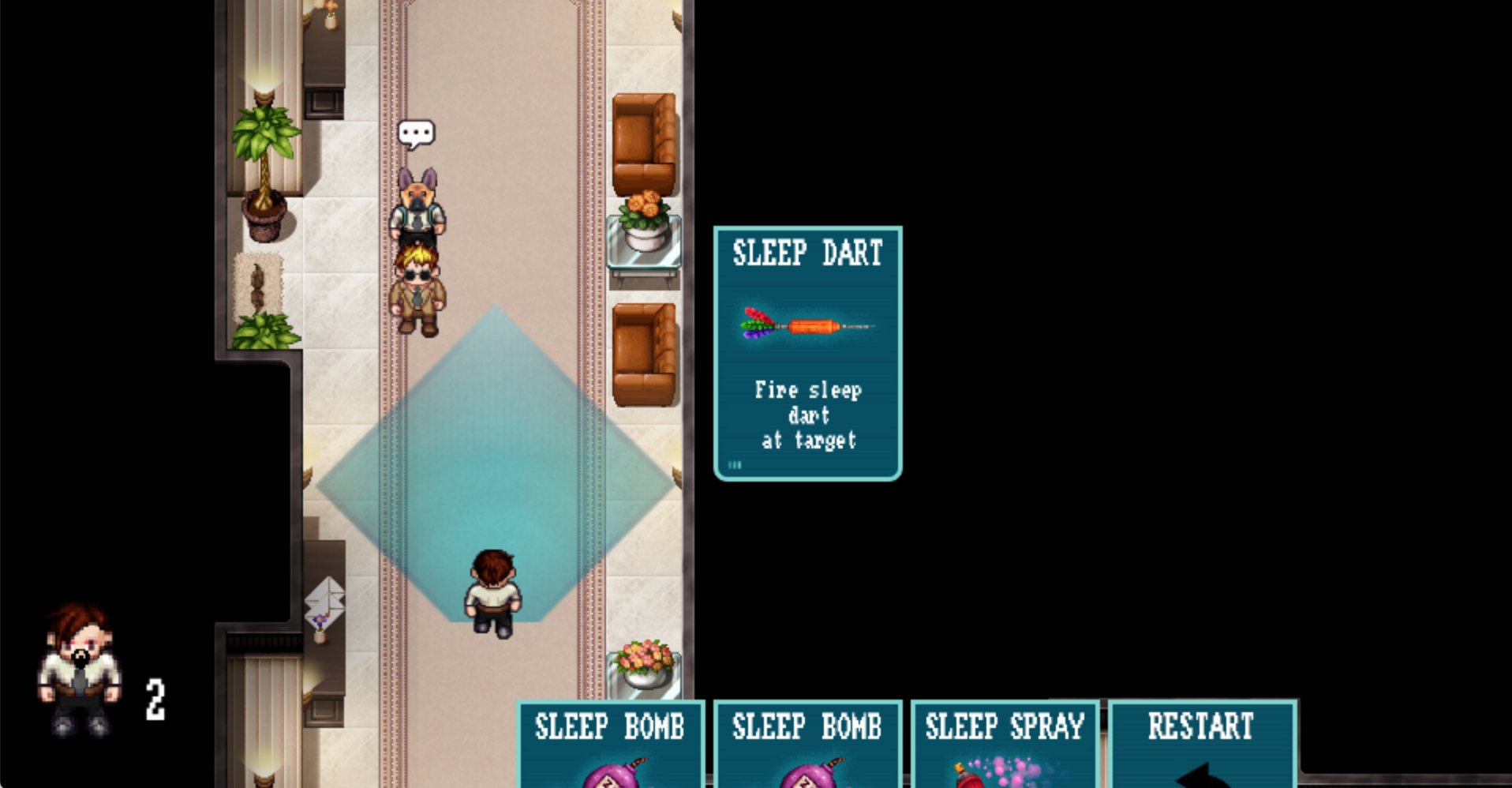 Battle the local Beard Bureau of Investigation using card-based tactics system.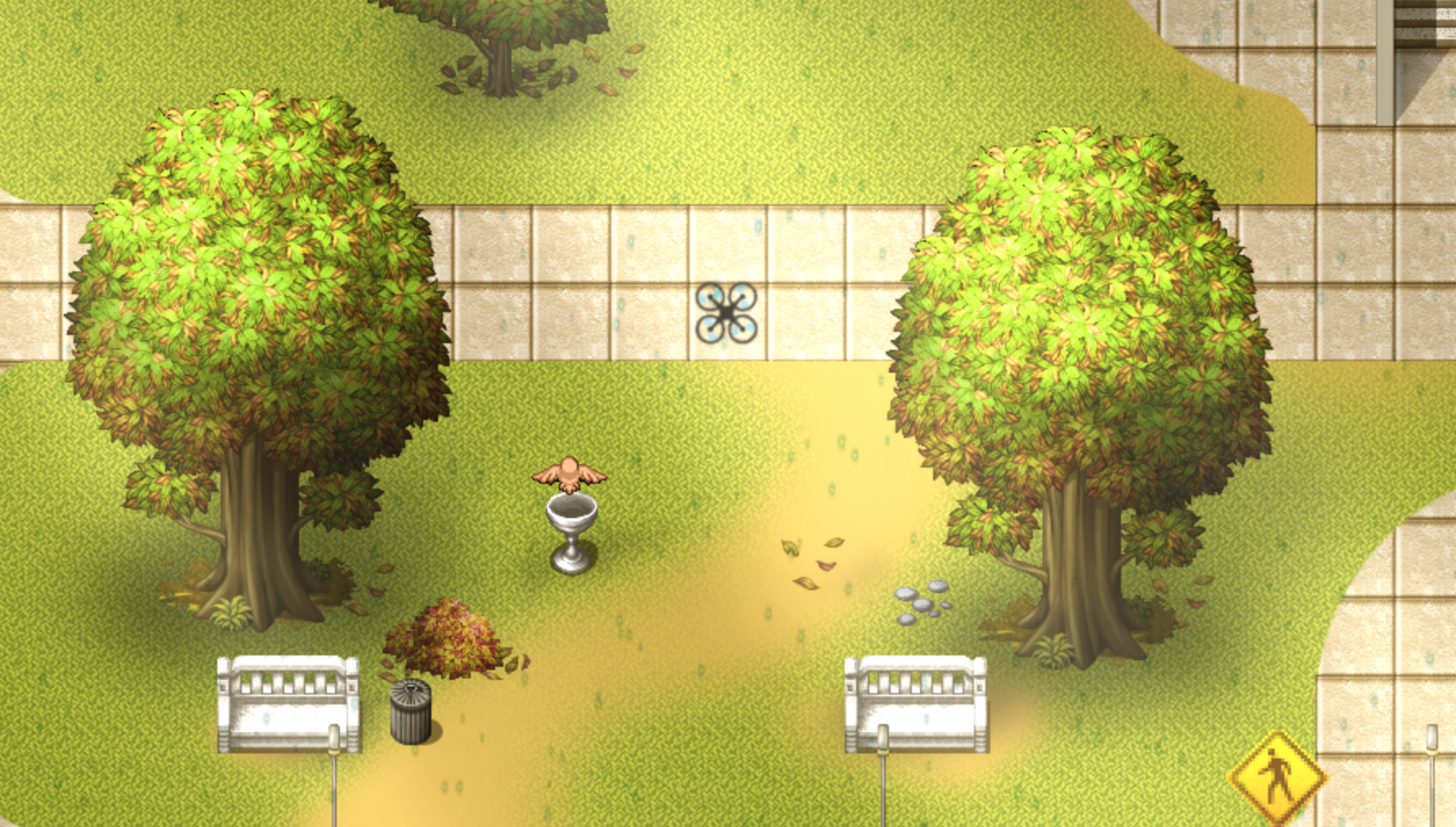 Get your private eye skills on by deploying various surveillance techniques such as drone spying, audio recording and video footage analysis.